Dining at the RimRock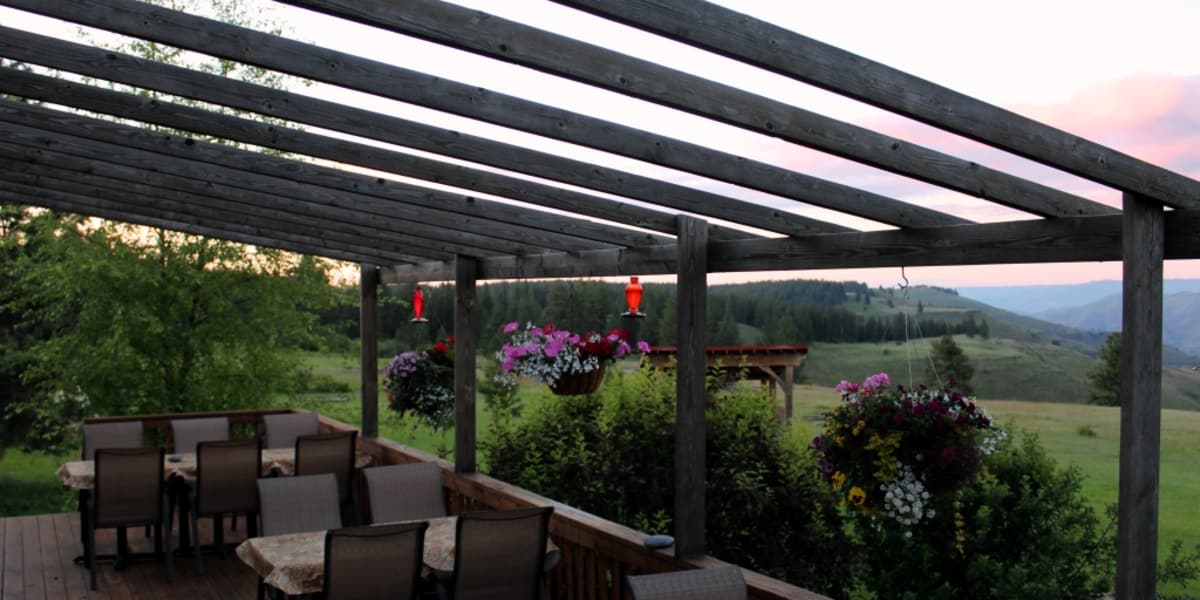 LODGING GUESTS
For our guests who will be staying at the RimRock Inn, a full breakfast will be included in your stay. Each morning from 8am to 9:30am you'll wake to hot coffee/tea and a country breakfast.

Dinners for guests will be available from 5pm to 7:30pm. Guest will be able to choose from a menu of some of our favorite specialities, along with a kid's menu. Advanced reservations are required.

OUTSIDE GUESTS
Sorry, but our restaurant is now closed for the season to outside guests.

PET FRIENDLY
Good doggies are welcome to dine with their owners, as long as they aren't aggressive and as long as they are on a leash.
Dinner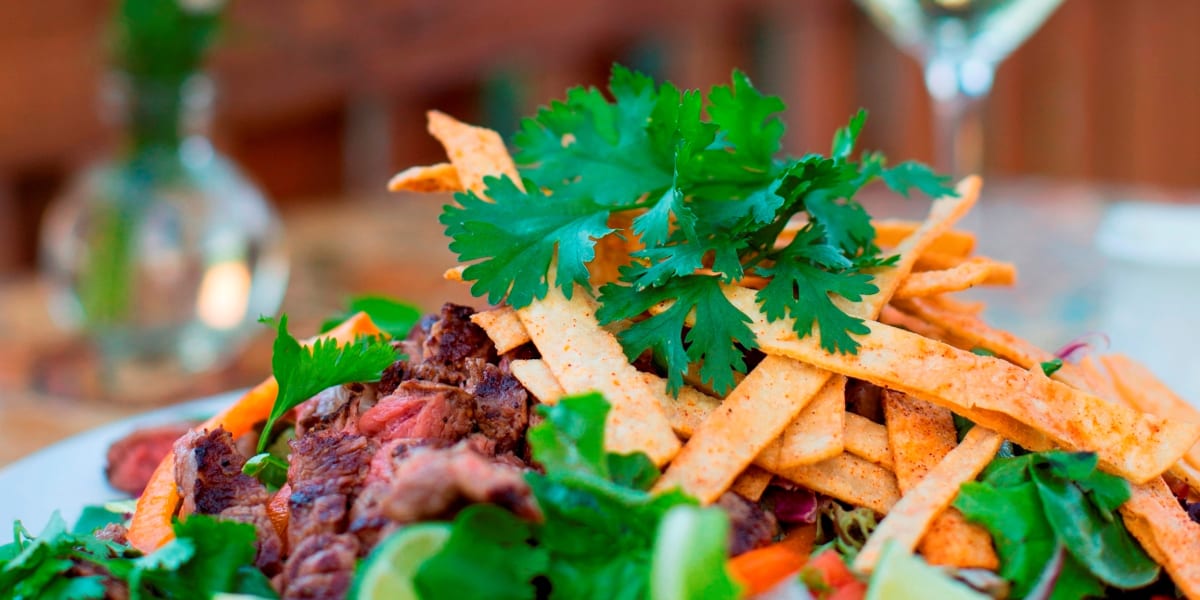 2020 Summer Menu
Presenting our new menu for the 2020 Summer season
Each year, we try to bring new dishes to you, our guest. This year, we have a new white cheddar Cowboy Macaroni.