Pandemic Precautions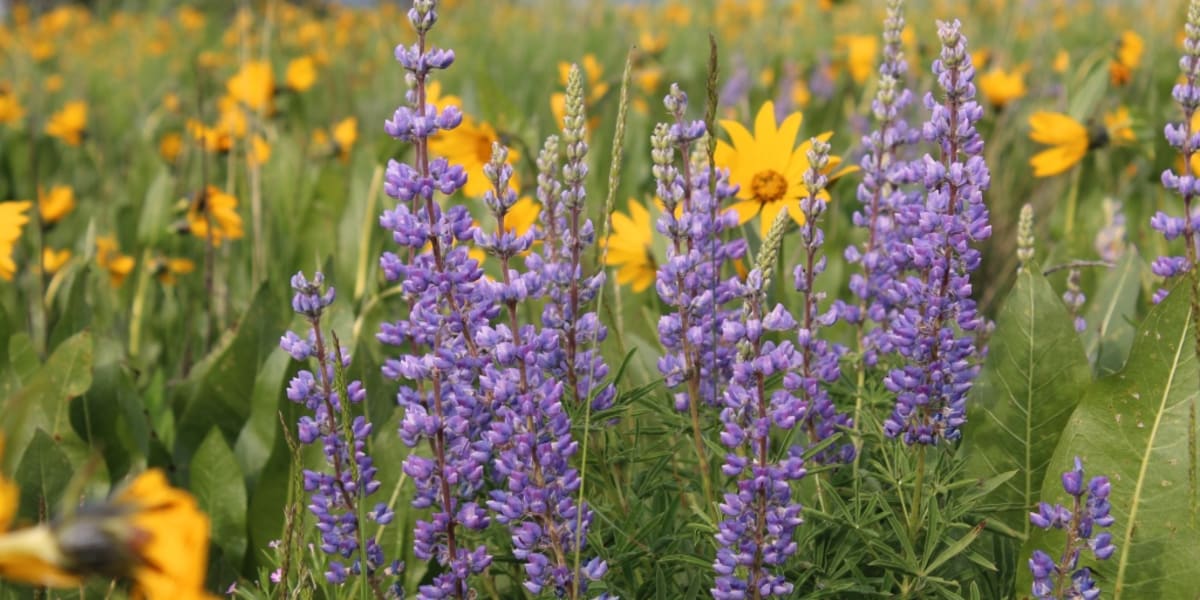 We a RimRock Inn, are taking extra precautions this summer to help conquer the spread of Covid 19. Guests, please help us by doing the following:

1. Remain home if you are feeling ill or if you have a fever.

2. Wash your hands upon entering the RimRock and prior to breakfast and dinner.

3. Stay within 6 feet from other guests not in your party.

4. Servers will be wearing face masks to protect themselves and others. Guests are welcome to wear a mask, although it's not required.

5. We will need to operate at 50% capacity. Reservations will be staggered and reservations times firm. Please be flexible as we need to accommodate both lodging and outside guests.
Dining at the RimRock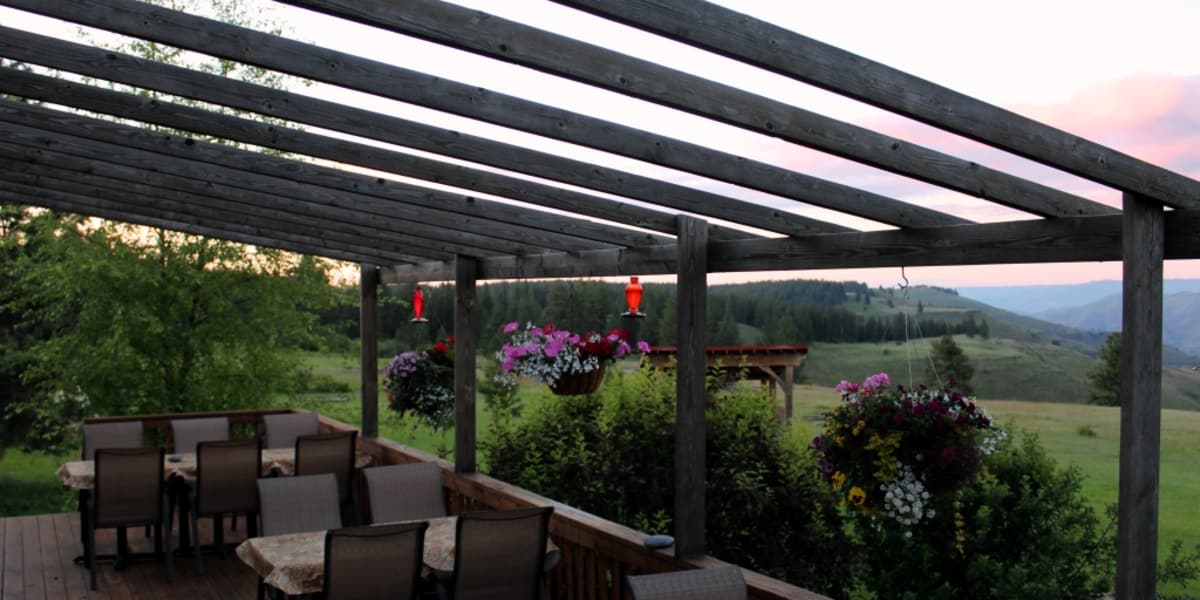 LODGING GUESTS
For our guests who will be staying at the RimRock Inn, a full breakfast will be included in your stay. Each morning from 8am to 9:30am you'll wake to hot coffee/tea and a country breakfast.

Dinners for guests will be available from 5pm to 7:30pm. Guest will be able to choose from a menu of some of our favorite specialities, along with a kid's menu. Advanced reservations are required.

OUTSIDE GUESTS
Dinner to outside guests will be limited to Friday and Saturday evenings this summer. Reservations are required at least 48 hours in advance. Please call (541) 398-2221. Sorry, we do not accept reservations through email or text. We do not have a liquor license this year and only accept cash or check for our outside dining guests. Please note, due to social distancing and accommodating our indoor guests, it may not be possible to choose your desired time.

Have you been the RimRock before? Please note we are located 35 miles North of Enterprise. It's a beautiful drive to this neck of the woods. On the way, stop at the Chief Joseph Canyon viewpoint, which is located 3 miles south at the RimRock. Once here, you are welcome to walk out to the edge of the canyon before or after dinner. Please do not go inside or near tipis.

PET FRIENDLY
Good doggies are welcome to dine with their owners, as long as they aren't aggressive and as long as they are on a leash.
Dinner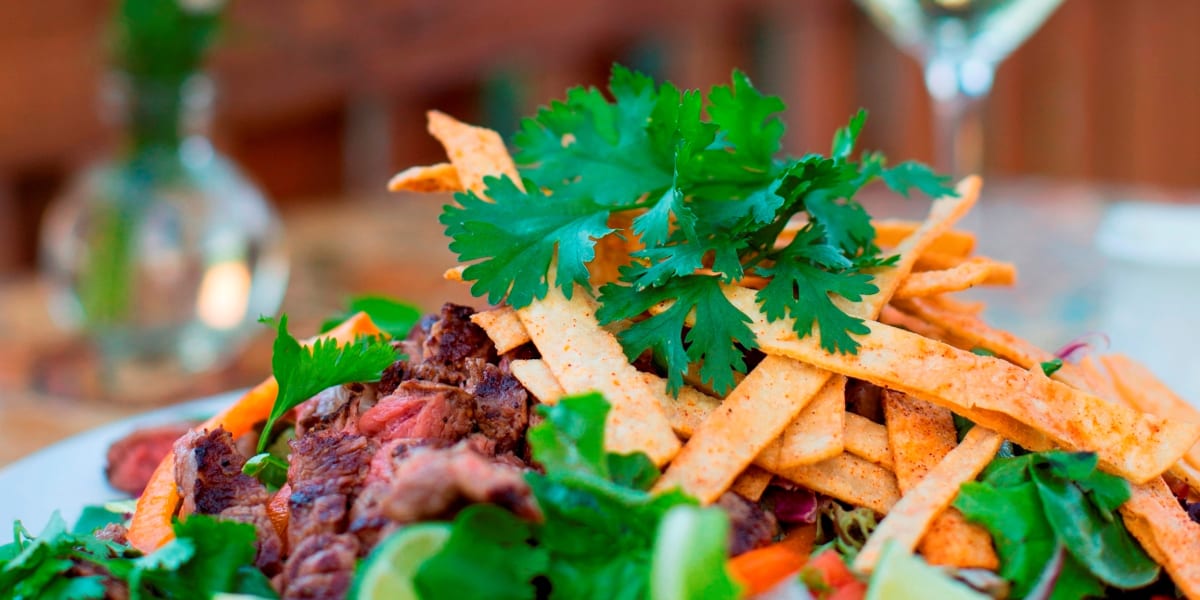 2020 Summer Menu
Presenting our new menu for the 2020 Summer season
Each year, we try to bring new dishes to you, our guest. This year, we have a new white cheddar Cowboy Macaroni.