January 18, 2019
Little Pink Horses
By: Kim Carlston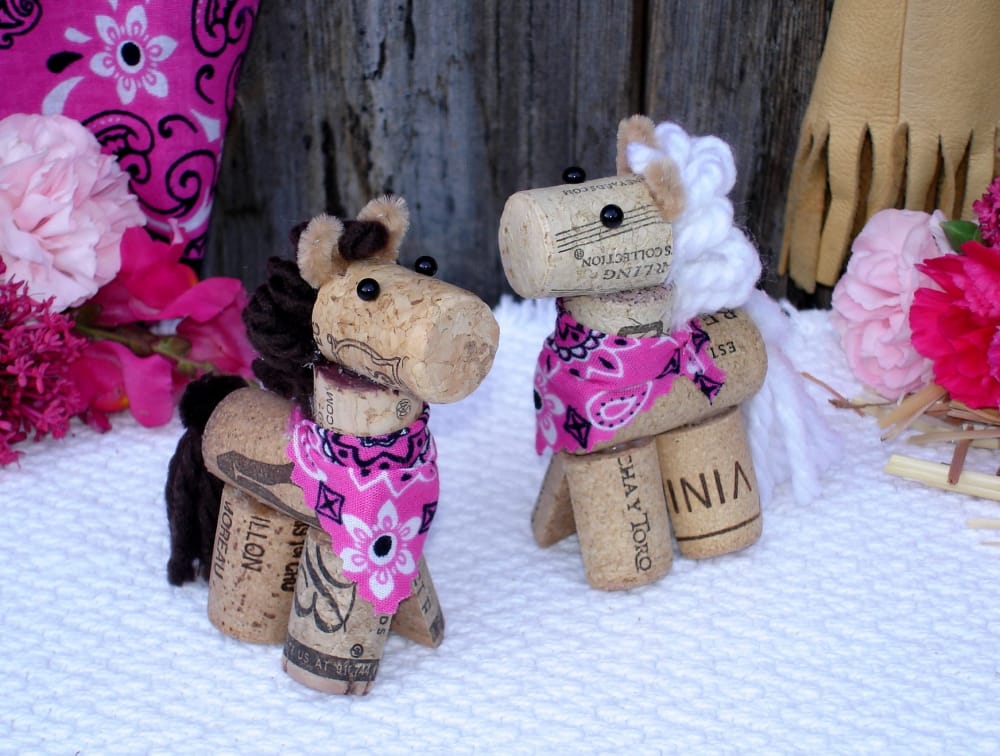 LITTLE PINK HORSES
When I left Corporate America in 2012, I finally had time to delve into some serious craft projects. Soon, I began making and selling Wine Cork Reindeer and Horses on Etsy. In 2013 and 2014, I sold over 150! Their photos went viral on Pinterest and our food blog. In 2015, we began purchasing the RimRock and my operation had to wind down. I just didn't have the time or energy to make them anymore.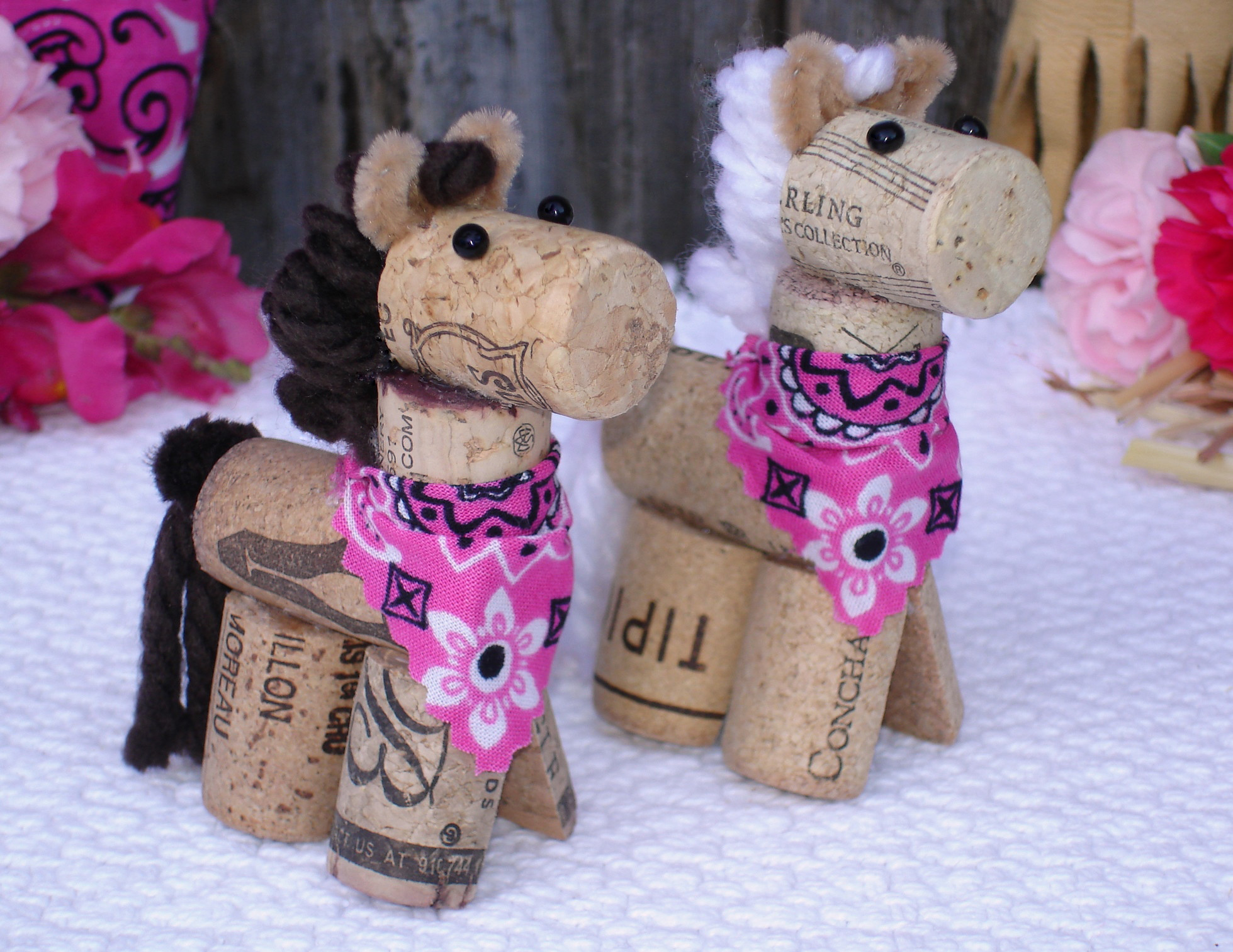 Each character is hand crafted but with set measurement standards. The stunning eyes are a quality glass pin that is only available at Michael's Crafts. Creating a small assembly line is how I hand craft them, similar to a small manufacturer. They are not easy to make, but I find they are too cute to pass-up and make a great gift for those who love horses and reindeer.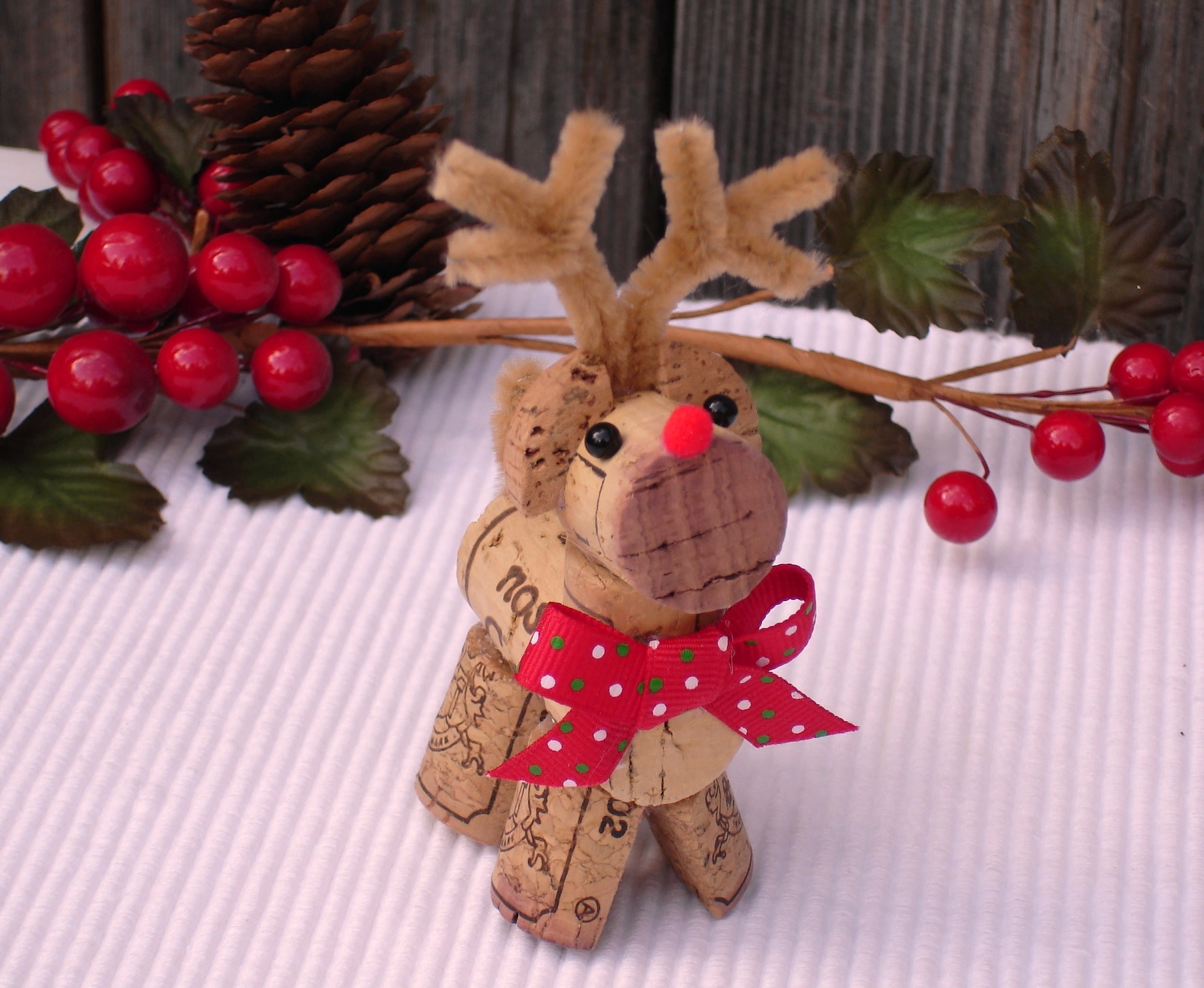 This winter, I plan to make an inventory of Wine Cork Crafts from Reindeer and Horses, to Hearts and Christmas Trees to sell in the Country Charm Gift Shop this summer. Someday, I'd like to publish a book showing how to create these step-by-step.