Vintage Trailers
BUDGET FRIENDLY AND COMFORTABLE
GOOD BYE Vintage Trailers!

Dear Vintage Trailers at the RimRock Inn,

We loved you so much but nobody wanted to rent you. You served your purpose well. Often, if rainy or cold, we could offer you instead of the tipi. Our guests wanted to stay in the Tipi, so now we will focus on that and soon you will hopefully go to a good home.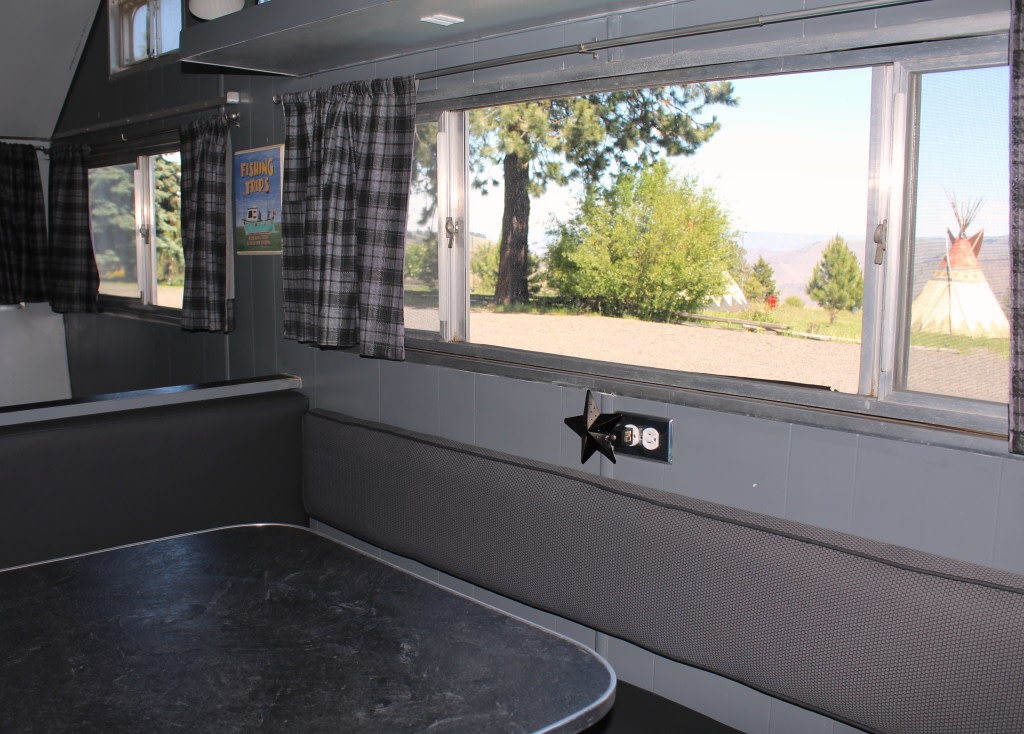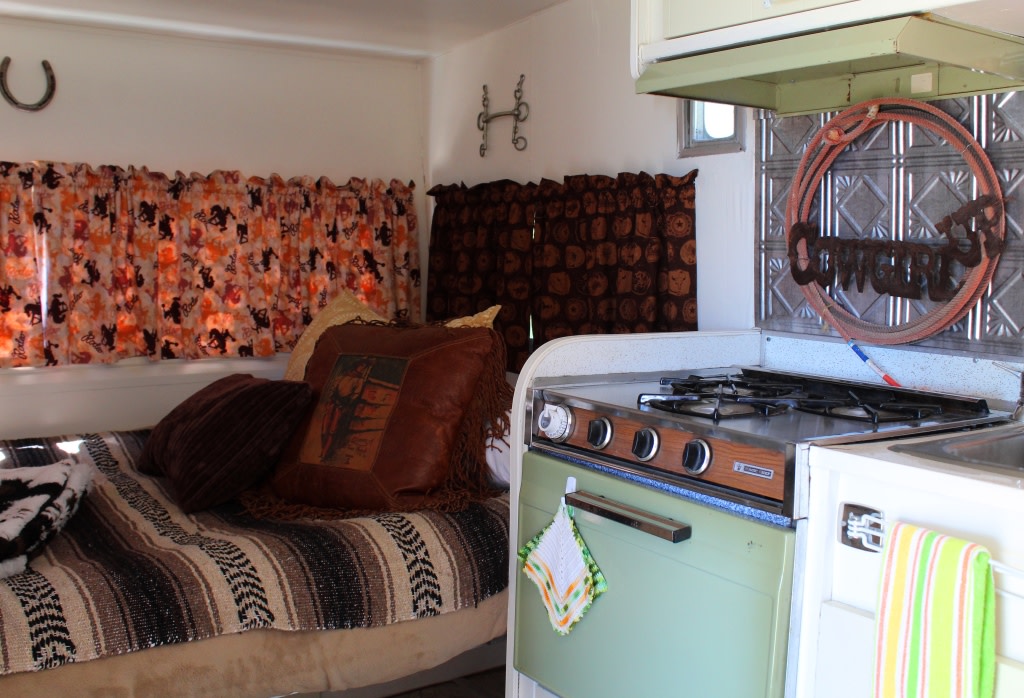 CheckAvailability
Vintage Trailer Amenities
FREE SERVICES
Full Country Breakfast
Adirondack Chairs
Luxury Bedding and Pillows
Pendleton Woolen Blankets
Flashlight
Porta-Potties Nearby
Shared bathrooms & showers
Electricity & portable heat
Coffee service in trailer
Community fire pit & bundle of firewood
AVAILABLE FOR A FEE
Pet Fee $20/day per dog
Internet $10 (see policy)
S'Mores Kit (varies)
No Minimum Stays for Vintage Trailers!
CheckAvailability